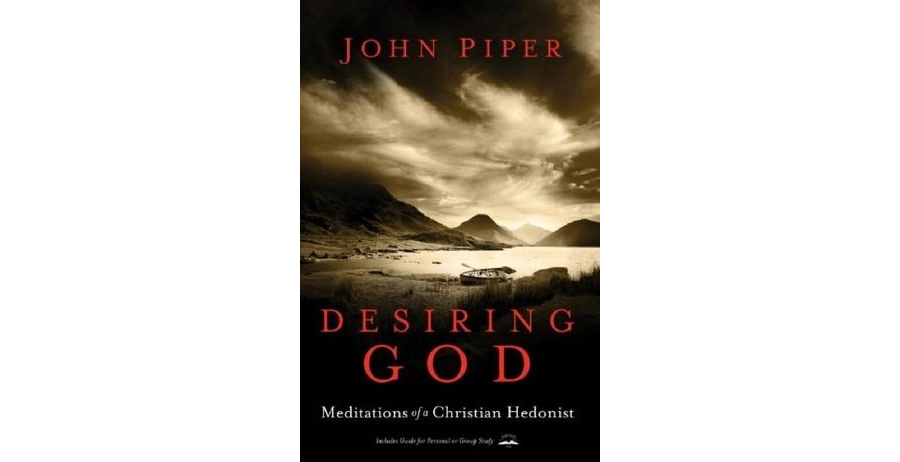 Version
Download

67

File Size

1.2 MB

Create Date

November 1, 2017
---
Author: John Piper
About:
Desiring God is a paradigm-shattering work that dramatically alters common perspectives on relating to God.  Piper reveals that there really is no need to choose between duty and delight in the Christian life. In fact, for the follower of Jesus, delight is the duty as Christ is most magnified in His people when they are most satisfied in Him.
Constantly drawing on Scripture to build his case, Piper shows why pursuing maximum joy is essential to glorifying God. He discusses the implications of this for conversion, worship, love, Scripture, prayer, money, marriage, missions, and suffering.
Piper beckons us to approach God with the hedonist's abandon. Finally, we are freed to enjoy Jesus—not only as our Lord and Savior, but also as our all-surpassing, soul-satisfying Treasure.
---